Request Your Free Estimate
"*" indicates required fields
Request Your Free Estimate
"*" indicates required fields
Certified Mold Removal & Remediation in Chicago IL
Have you found mold in your home? If you live in Cook County, Lake County, Dupage County or Will County, we can safely and effectively remove mold. Our Mold Removal and Remediation services are certified and guaranteed. Chicago residents and those in Oak Forest, Oak Lawn, Burbank, and nearby areas consistently turn to our trusted team for an efficient and thorough plan when it comes to mold remediation. Our certified staff stays up-to-date on the latest methods of dealing with mold safely and effectively.
What to Do if You Suspect Mold
While many know that inhaling mold can cause allergies or infections, you may not know it can also be absorbed through the skin causing irritation and inflammation. This can affect you and your loved ones, pets, and guests. It's imperative to keep the air quality and surfaces in your home safe. If you suspect mold in or around your living area, a professional should inspect it as soon as possible, not only to remove the contamination but also to help prevent it from resurfacing.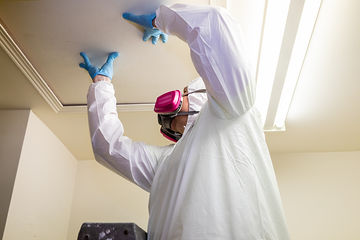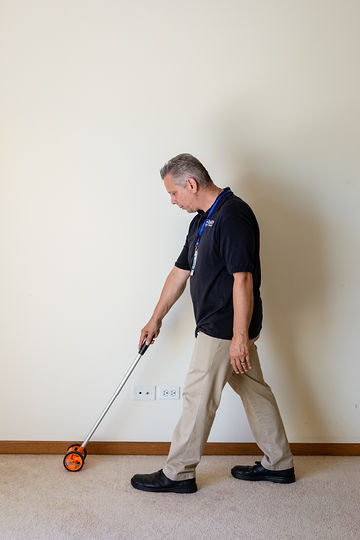 What to Expect During Mold Remediation
After the mold inspection, it's time to get to work and get your home back to where it should be: in prime condition. This takes the expert services of a qualified team dedicated to mold remediation and making sure your mold damage claim is properly administered.After we have sampled your home and know your specific situation, we get straight to work to remove all signs of mold. We want to ensure this is a seamless and stress-free process for our clients. We will not only remove the current mold safely, being aware of risks such as spores, but we also address where the moisture source is coming from to help prevent this from happening to your home again.
What to Expect When the Process is Complete
After removal, we make sure your home is returned to its previous state, with any necessary structural repairs or rebuilding. We work tirelessly to ensure your home will stay mold-free with continuous maintenance and thorough inspections.​
Additionally, because we are part of the National Mold Proof Network, we can offer our valued clients connections throughout the nation. If you move to another state and need maintenance for your new home, Mold Pro Chicago will gladly help you in the process. This shows our continued dedication to you and the process of mold remediation. Chicago residents and those in the surroundings areas are urged to contact us today for professional inspections and excellent services to keep you and your home safe.
Attics & Crawlspaces
Both attics and crawlspaces are ideal environments for mold growth due to the presence of moisture, humidity, and wood for the food source. If you smell mildew, see stained wood, or have wet wood or insulation, you could have mold. Our certified team is ready to handle the job!
Are you listing, selling, or buying a home in Chicago? Don't let attic or crawlspace mold problems delay or kill your sale. Call us for all necessary repairs required. Let us help dry your home or commercial building with proven mold remediation solutions.
We Are Your Trusted Mold Specialist
As a family-owned and -operated business, we are faith-based, and we have "heart values" that motivate us to improve our clients' quality of life. We have the same commitment to our employees and others associated with our business, which is a big reason we use environmentally friendly products and methods. The fact is, using eco-friendly products produces a safer working environment. There are also other advantages to choosing to work with our company, including our guarantees and history reports.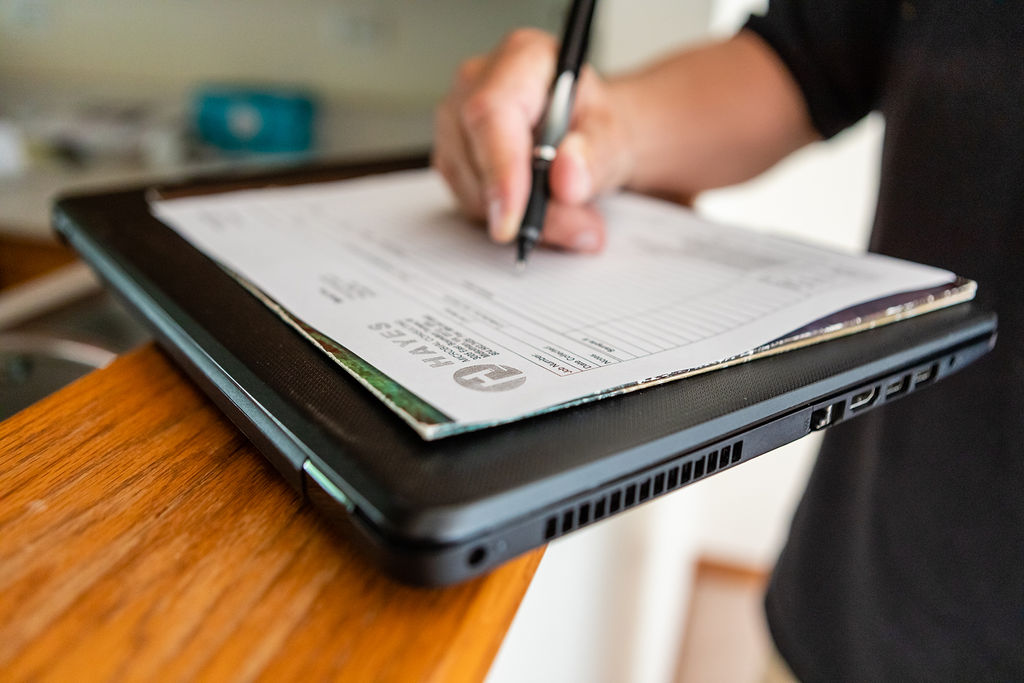 Mold Pro Chicago serves Chicago, Northern Illinois, & Northwest Indiana.