Request Your Free Estimate
"*" indicates required fields
Request Your Free Estimate
"*" indicates required fields
Keep Calm & Carry On!
Mold Pro Chicago is a Family Owned Business that takes our services seriously! We pride ourselves on honest and trustworthy results and services for our clients. If we find a problem, we have you covered and will take care of everything. We put you at ease and will make you confident in the treatment and solutions we offer. Protect your home, investment and health. You are in good hands.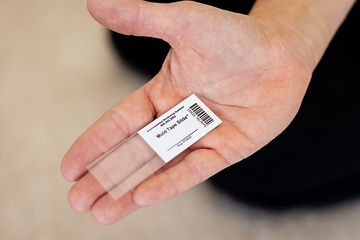 Mold Testing
If you're concerned that you might have mold in your home or other buildings you own, give us a call!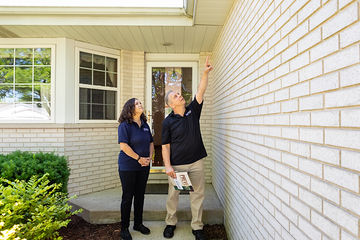 Mold Inspection
Preventing mold is important for various reasons. If you feel you have a mold problem, call us for an inspection.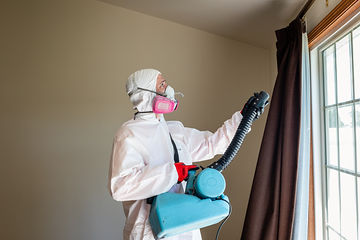 Mold Removal & Remediation
Find mold in your home? Our mold removal and remediation services are certified and guaranteed.
Attics & Crawlspaces
Attics and crawlspaces are two common areas where mold is found in the home.
Homeowners' Peace of Mind Special
Call today to get excellent service with optimal results and the industry's best guarantee.
Mold testing special including a visual inspection
Can get expedited results
Family-Owned Mold Remediation & Removal Company
We're happy to bring the National Mold Proof Network to the Chicago and Tinley Park area. We love living and working with homeowners and businesses in Illinois and are committed to making life healthier for folks here in Chicago.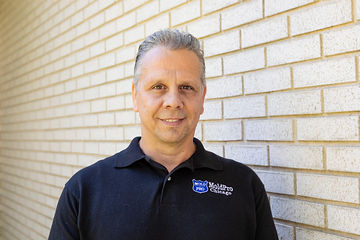 Joe – Owner
Joe started Mold Pro back in 2004. He had his Real Estate license since 2000 but noticed that mold was becoming as much of a threat to real estate transactions as other indoor hazards such as asbestos, radon, and lead based paint. Joe became nationally certified with NAMP (National Associations of Mold Professionals) and began providing services throughout the wider Chicago metro area. Joe developed Ethical Standards that match his background in Ministry (Master's Degree in Pastoral Studies and 12 years of Church work) and his insistence that we at Mold Pro Chicago treat people as we would want to be treated.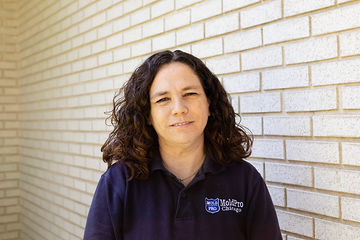 Mary – Owner
Mary is an owner and has been involved in the family business since 2005. Mary actually began by doing mold inspections as our Scent Detection Canine Handler. She handled Lati, our mold sniffing beagle. Mary trained with Lati and David Latimer (canine trainer who we named Lati after) in Alabama. Mary and Lati teamed up to detect mold where it couldn't be seen. Mary and Lati are still best friends, although Lati is retired now as Joe's family pet. Nowadays, Mary is the female presence, greeting our clients at the door. She offers a certain touch that every project needs.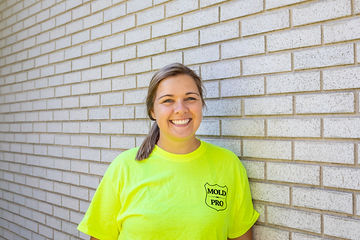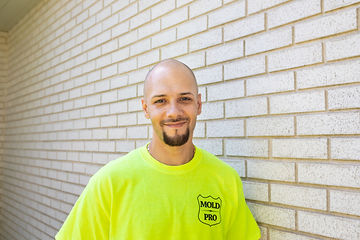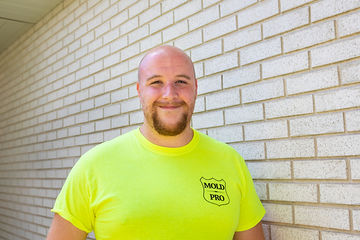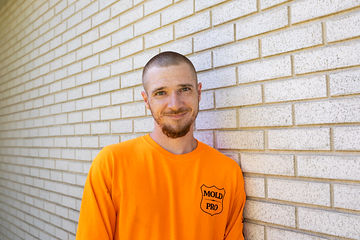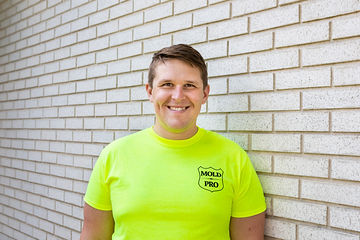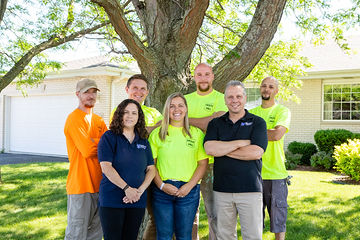 Mold Pro Ethical Standards Training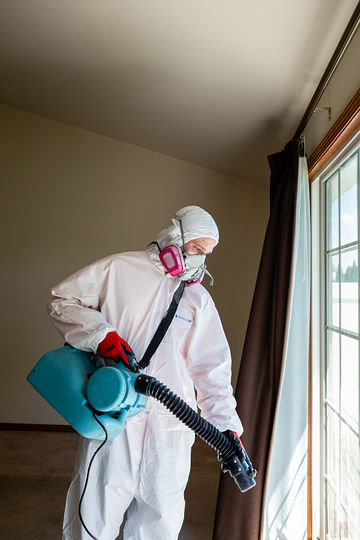 The "M" word oftentimes incites fear and even paranoia in the hearts and minds of otherwise reasonable individuals. The real estate and property insurance industries are filled with business professionals that do not like to even utter the four-letter word "M-O-L-D". Sadly, there are a few so-called "mold professionals" within our own industry that purposely cause fear and anxiety in order to capitalize on parents' efforts to protect the health of their children, employers' efforts to protect the welfare of their employees and customers, and any property owners' efforts to protect their real estate investments.
In many states there are still no regulations, standards or licensing of mold professional companies. Unfortunately some mold professionals themselves have legitimized the concern that it is a conflict of interest for a mold company to test for mold, find evidence of Unacceptable Fungal Ecology, and then provide mold remediation. Many believe that correctly detecting mold somehow disqualifies a company from providing the remediation for that same mold.
Some companies make claims that are unethical and impossible to achieve. We at Mold Pro never promise a "mold-free" environment. As knowledgeable mold professionals we clearly educate our clients that our objective can only be to achieve Acceptable Fungal Ecology. Mold has been adversely affecting building structures and human health for millennia. All we can do is kill and remove colonies/sources inside the structure, and establish good air quality comparable to the outdoor air.
We do not serve customers. We serve clients! Once someone procures our services, we join them in their concerns and desire to rid themselves of mold issues and not to have to revisit them in the future. They know that we are "in the boat" with them. Their problem has become ours. We listen. We educate. We provide reasonable and effective solutions. We do it all at affordable prices because most of our clients have not included mold testing, inspections and remediation costs in their annual or monthly budgets.
We at Mold Pro have at our very core, an ethical standard based on The Golden Rule: We do unto others what we would have them do unto us! We treat our clients just as we would treat our dearest relatives. Our assessments, testing procedures, inspections and recommendations for remediation are conducted in a way that would be consistent as if we were conducting those same services for our own mothers and fathers.
Mold Pro is a local, family owned business. We were founded on Faith-Based Principles. We were founded on the premise that our very existence was to improve the lives of people in the communities we serve. Our clients deserve to breathe good air quality. They deserve to live in homes, or work in buildings, or study in schools or worship in spaces that are not detrimental to their health.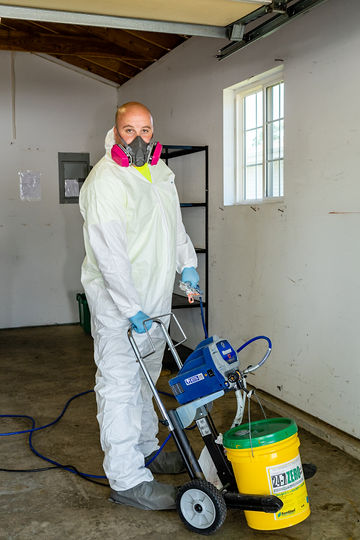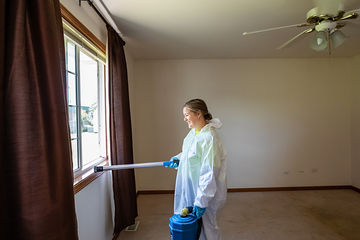 Mold Pro was founded on the premise that our very existence was also to improve the life of each individual associated with Mold Pro. We believe in keeping our men and women safe when they provide mold professional services. We train them to keep themselves protected. We train them to conduct themselves with integrity based on high ethical standards. Mold Pro exists to improve the lives of our employees. We harbor heart values that insist on an ethical environment that will inevitably ensure security and prosperity for all our families.
Our business is to find mold, to kill it and remove it, and to protect against future mold growth. We are an industry leader. We are excellent at our profession. We have a fiduciary responsibility to bring these services TO WHOEVER NEEDS THEM. We will deliver those services with high ethical standards.
Mold Pro Chicago serves Chicago, Northern Illinois, & Northwest Indiana.